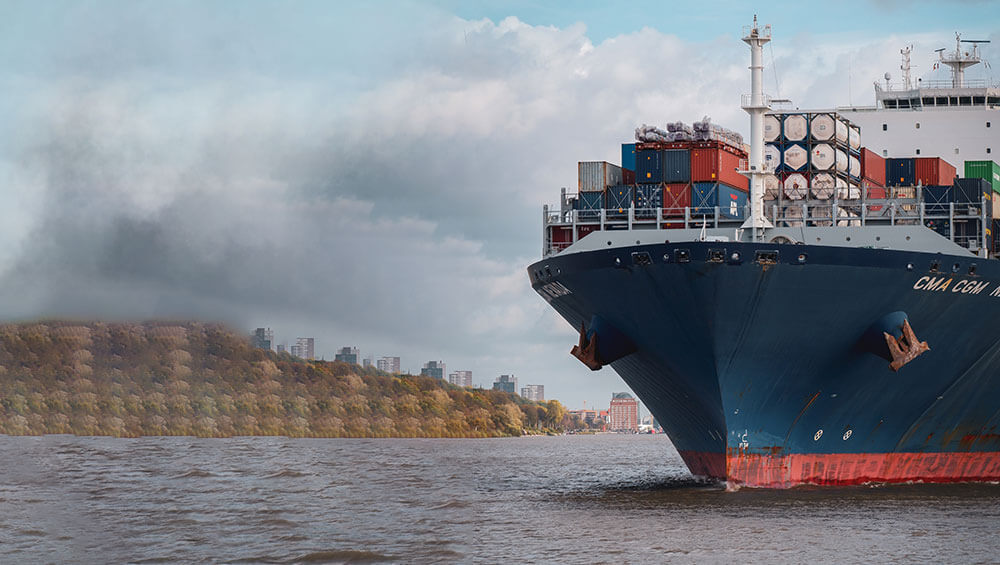 In compliance with the requirements specified in regulation 18 of Annex VI of MARPOL 73/78 we are registered with the Directorate General of Shipping and they have issued us with the Certificate of Registration as BUNKER SUPPLIER in Mumbai.
We undertake Bunker trading at all other major ports in India and our supplies include bunker fuels like Furnace Oil 180 CST, Furnace Oil 380 CST, Marine Diesel Oil and Marine Gas Oil.
Presently we provide round the clock supplies and services at Mumbai and Kochi, and in the near future at other ports in India.
Whether or not supplies are made through direct or indirect contacts, the objective is always to minimise the customer's idle time and also to ensure more nautical miles per dollar.
Our network is designed for the times, which ensures high quality services across the board, with our representatives working to a single standard of excellence.
We take pride in ensuring that every deal and physical supply is to the satisfaction of all parties.
By selecting the right partners, we offer the right quality products at the right price and always ensure that the customer is supplied with first class quality.
The company's shipping services unit, offers its customers many years of experience in port call management and is dedicated to meeting principals' needs for quality, innovation and efficiency.
We create opportunity to reach potential